Walk into your fully furnished 3 BHK luxury home in Goa. With 8 design themes to choose from.
At The Chapter we create fully furnished and thoughtfully designed homes for people with exquisite taste and very high standards. That's why we've carefully considered every aspect of the entire home building journey and have developed a one-of-a-kind platform that addresses everything you could possibly imagine when it comes to building your dream home in Goa.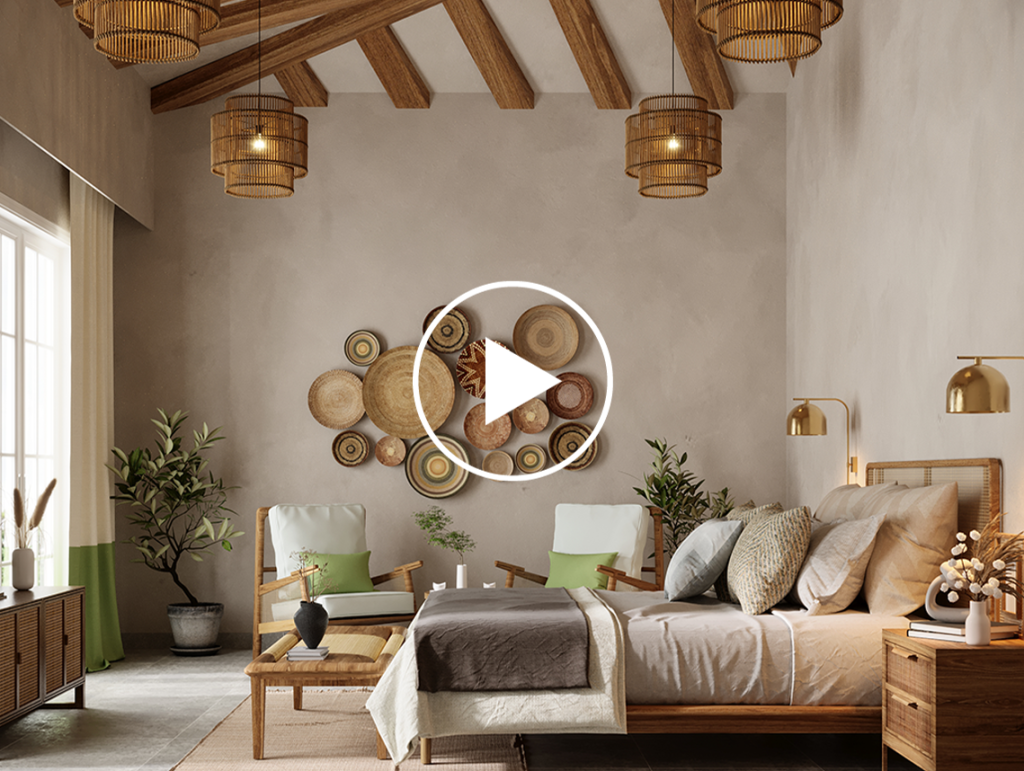 Find out how we do this at The Chapter, and take your first step to realizing your dream home today.