The Chapter app makes it effortless and convenient.
Introducing The Chapter, where technology and refined aesthetics come together to build beautiful homes in Goa, that are one-of-a-kind and yet a reflection of your personality. You get to experience exclusive service and world class amenities that are incomparable. Discover for yourself what it feels like, to live in your own piece of paradise and curate it too.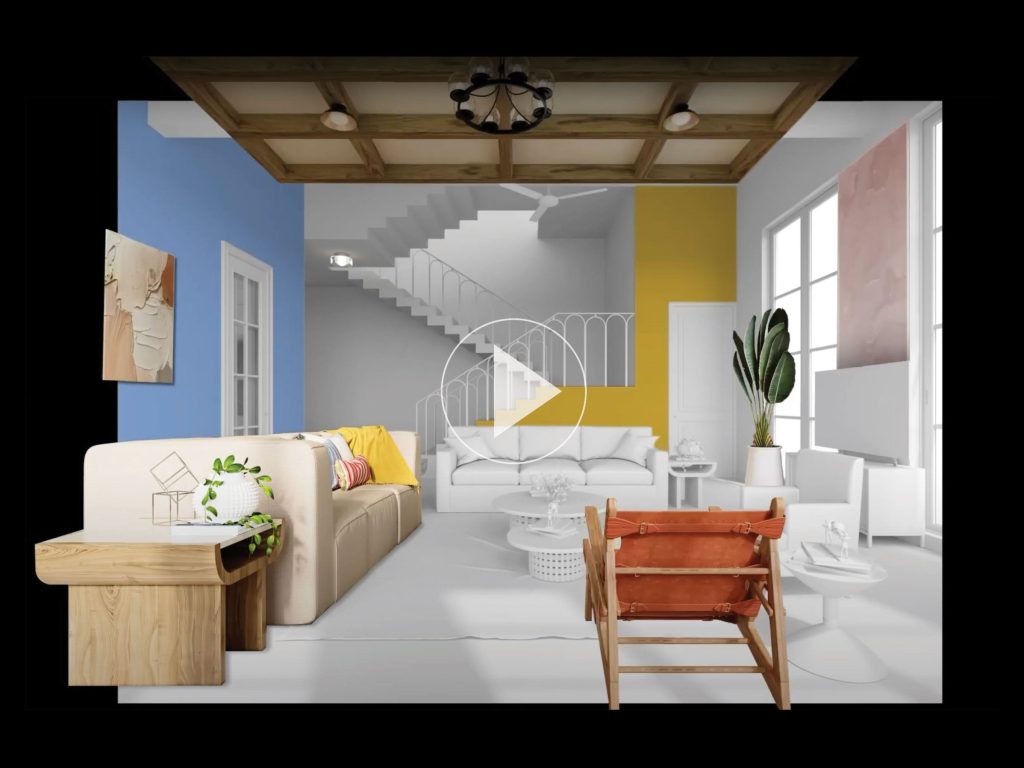 Discover what makes our homes one-of-a-kind at The Chapter.