Everyone loves Goa — for its people, culture, food, beaches, nature, adventure and unique lifestyle. It has evolved beyond being just a holiday destination or an escape for city dwellers seeking a fleeting good time. It is now becoming a place that people love to call home.
A Beach Paradise
Each beach along Goa's 300 km tropical coastline offers its own distinct charm, specialities and vibe. Whether you seek breathtaking sunsets, water sports, or the ideal yoga class — having Goa's beaches in your backyard makes it all all easily accessible. From local beach shacks to the specialty bars, from serene white sands in the South to adventure-packed beaches in the North, there is something for every kind of personality.
A Thriving Global Community
Besides the welcoming and kind locals, people from all over the world flock to Goa. It's an opportunity to meet individuals from diverse backgrounds and cultures. The British, Russians, Italians, Germans, Americans, Spanish, Israelis — they all bring fascinating stories and creativity that contribute to the free-spirited atmosphere that defines Goa.
Vibrant Culture
Goa offers a beautiful blend of Eastern and Western cultures. Whether it's reflected in the cuisine, architecture, unique art or the influence of the hippie era, the state's more than 500-year rule under the Portuguese has significantly shaped and imbued its culture. This fusion creates a captivating destination unlike anywhere else.
Delicious Food
The flavours of Goan cuisine, enriched by Indian and Portuguese influences, offer a tantalising array of options. With fresh seafood, aromatic spices and delightful local snacks readily available throughout Goa, you'll also be spoilt for choice with European, Italian and Sri Lankan cuisines.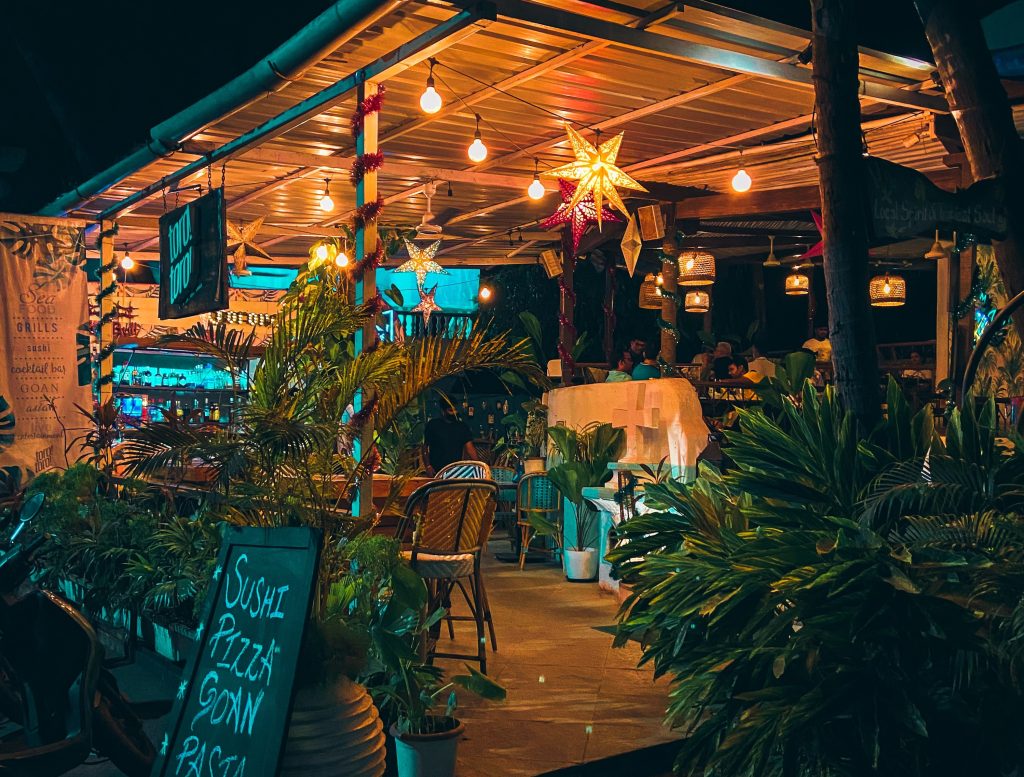 Discover the unique Goa lifestyle with us at The Chapter as you find your dream home. Visit our website today.